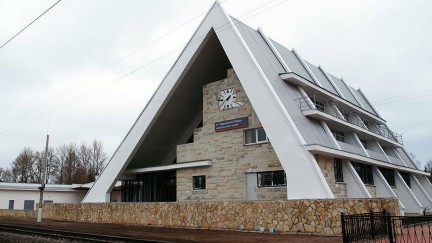 Type of project:
individual
Location: Russia, Saint Petersburg
Equipment: KNX
"Road of Life" Museum (Intelliger)
Project description:
During the reconstruction of the "Road of Life" museum complex Intelliger company developed an automation system that controls light and multimedia devices. The museum features modern interactive and multimedia technologies. Interior lighting, lighting of certain showcases and exhibits are also automated. Besides, two sensor info tables were installed.
Why did you decide to use iRidium? How did it improve your project?
One of the main tasks was to provide maximally simple control of the whole system from a tablet for a museum attendant. Thanks to the intuitive interface museum employees can control devices separately as well as in groups.
Difficulties you faced while working on the project :
Museum lighting is always something special requiring an individual approach. Thanks to automation the process became simpler and electricity expenses decreased greatly.
Control panels:
Wall-mounted key pads and iPad.
Equipment:

KNX