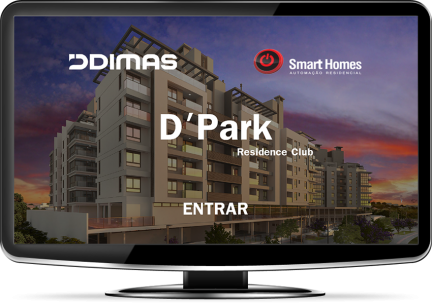 Type of project:
individual
Company: SMART HOMES
Location: Brazil, Florianópolis
Equipment: HDL, KNX
D`PARK DIMAS (SMART HOMES)
Tasks set by the client in the project
Full control and supervision of hydraulic system in BMS.

Project description
Water tanks and pressurizer systems with full control and supervision.

Control panels
Win PC — 1 pc.

Equipment
KNX HDL M/R12.10.1 — 5 pcs.
KNX DLP HDL M/DLP 1209 P0001 — 3 pcs.
Hager KNX TYA608C — 6 pcs.
Hager KNX TXB304 — 30 pcs.


Photos
Schemes