Become a Dealer
iRidium mobile dealers can buy iRidium products
at special prices!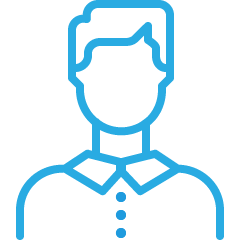 Who is a dealer?
Any system integrator or installer
of automation systems can
become a dealer.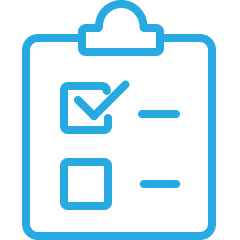 Special prices
Dealers get special terms for purchasing
iRidium licenses and iRidium server
hardware platforms.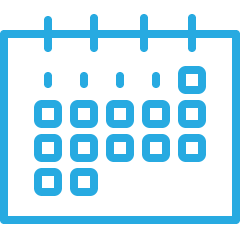 Trial period
Dealers get access to a 60-day
trial period for testing
their projects.

We value business of our clients - system integrators and installers. That is why end-users cannot become iRidium dealers. Our managers make inquiries about you and your company's business. We hope for you understanding.

If you register as a dealer and when processing your registration we find out that you are an end-user we will disapprove your registration.