IRIDIUM LITE FOR KNX
Control system (visualization + server)
for simple and typical KNX projects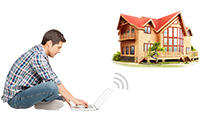 Remote connection
Different ways of remote connection:
- with "white" IP-address – VPN, PortForwarding;
- in other cases - iRidium Remote Cloud.
iRidium server is required for remote control.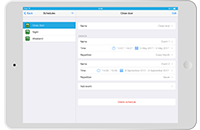 Schedules
Set schedules of work for KNX equipment.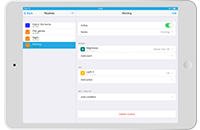 Macros
A sequence of commands for KNX equipment can be launched from an interface, as well as by a schedule or a routine.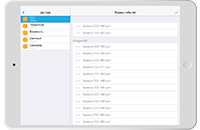 SOON! Log journal
Work history of all equipment.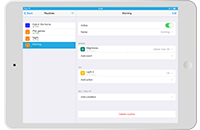 Routines
Create flexible conditions of work for your KNX equipment.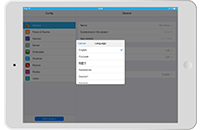 Localization
Create an interface in the language your customer speaks.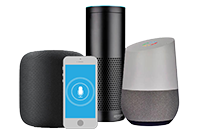 Voice control
iRidium allows to integrate KNX, AMX, Crestron, Modbus, HDL and other professional systems with voice assistants.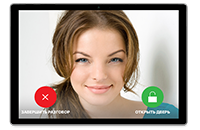 Intercom
Audio and video streams, as well as opening doors, are supported. Mobotix, Siedle, 2N, TrueIP, BusIP, DoorBird, etc. intercoms are successfully integrated. Push-notifications about a call come to a panel (smart phone) in any part of the world.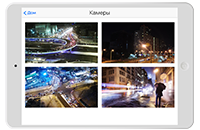 Integration with IP-cameras
Video streams of all modern IP-cameras, ONVIF and control of PTZ camera rotation are supported.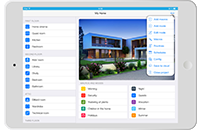 User settings
You can allow your customer to edit or create his own macros, routines and schedules.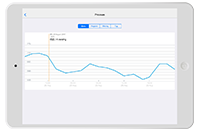 SOON! Graphs and trends
Numerous capabilities to visualize data.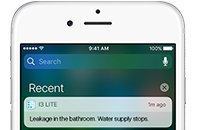 Notifications
A lot of notifications are available:
- push
- sms
- e-mail
- messengers (Telegram, Viber, Slack)
- phone call (via SIP)