F.A.Q. for Module Developers

Who is a module developer?
Any person or company, who accepted the terms
of the Module Developer Agreement registered
in the database of module developers who
have permission to distribute Modules.
Module developers want and are able
to create modules to control different
equipment in iRidium Script.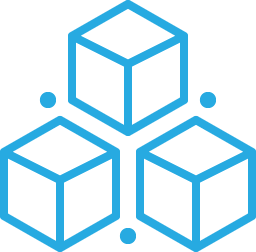 What is a module?
A module consists of a driver part, graphics
and script. It's made to control a definite
type of equipment and can be used
in projects made in iRidium lite
(in the first release)
and iRidium pro (later).
How to make modules?
Modules are created with the help of development tools. Here they are: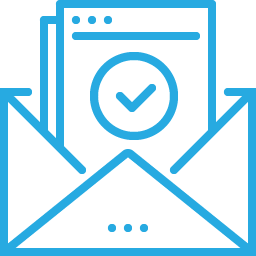 System of Module Order
Here you see a list of equipment, modules
for which have to be developed and
choose what equipment you want
to make a module for.


SEE ALL REQUESTS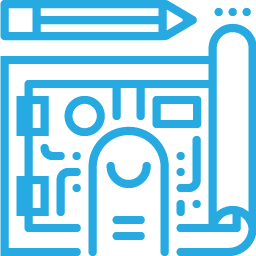 iRidium studio
iRidium studio is a tool to create modules.
The developer's installation package
includes Emulator where module
work can be tested.
DOWNLOAD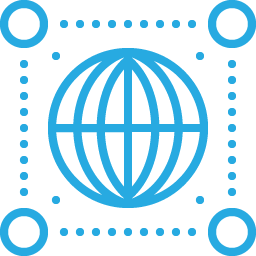 Module manager
It is a system to register and control
developed modules. Here you can add
a developed module, edit it or add
a later version of a module
created earlier.
GO TO MODULE MANAGER
To learn the rules of module development in detail, please, study the documentation.
Before creating your first module, see the video presentation
where we show an example of module development.
iRidium store
Something about store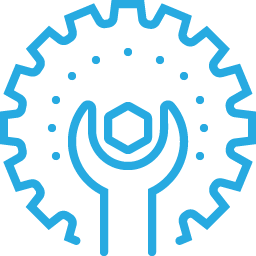 Can I develop a module that
is not listed in the system
of module order?
Yes, you can develop any module you want
and send it to us. After approval
your module will be added
to iRidium store.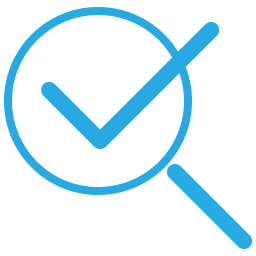 How are modules reviewed
before placing
in iRidium store?
We review a module in 2 aspects: agreement
with the rules of module creation; code
security. We also request
a video where you show
your module work.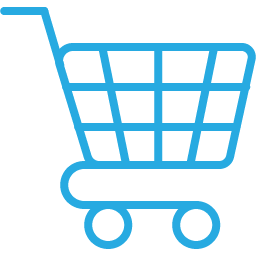 What is iRidium store?
It's an online store of modules like AppStore
or GooglePlay only for iRidium. The store
is available from i3 lite app for iOS,
Android, Windows or on iRidium
mobile web-site.
DOWNLOAD I3 LITE
GO TO IRIDIUM STORE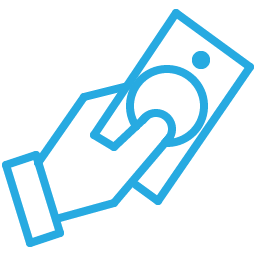 Who buys modules
from iRidium store?
Modules are bought by integrators
and installers who don't want
or are not able to make modules
themselves. So they buy
ready modules.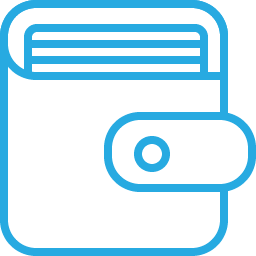 How does a module developer earn?
A module developer can place free
and commercial modules in iRidium
store. A module developer sets
a price for each module himself.
A module developer gets 80%
of the set price from
the sale of each
module.
Fast start
Only 3 steps