To start using iRidium pro
make 3 easy steps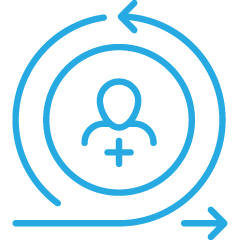 Register
to use iRidium pro register
in iRidium system.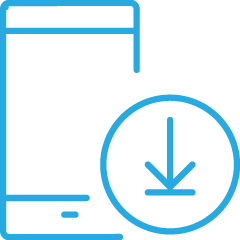 Download components
Download iRidium components
on Windows-based PC and mobile
devices based on iOS and Android.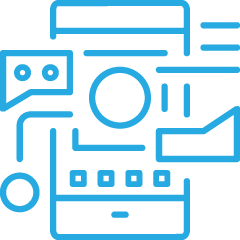 Start working
Create projects to control Smart home
in iRidium studio and upload them
to control panels with i3 pro app
and controllers with iRidium server.