Partners about us
Our company has been in the automation market since 2008. We cooperate with many manufacturers of automation equipment, audio-video equipment and Internet of Things devices. We highly value the opinion of our partners about us.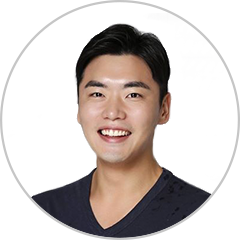 Samsung (South Korea)
Jayden Jaemin Chung, manager
We are glad to be a partner with iRidium company. This cooperation surely brought more convenience to our customers by offering them one more way to control Samsung appliances. We appreciate iRidium's hard work on development and hope to expand and create more useful services.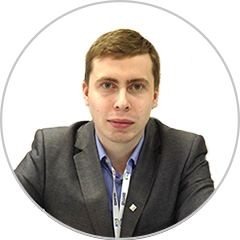 JUNG (Russia)
Vasinkin Alexander, Technical Director of JUNG Russia
Joint use of JUNG equipment and iRidium software allows integrators to achieve new goals and heights in the field of remote control of engineering systems. Due to the high reliability and high load capacity of the KNX gateways JUNG IPS 200 REG and rich capabilities of the iRidium software complex, it is possible to create projects of various scales, from typical to high-rise buildings.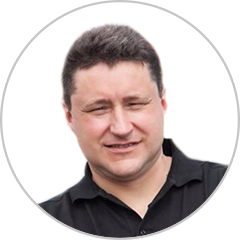 JUNG (Lithuania)
Skurdenis Raimundas, CEO of Jung Vilnius
We got acquainted with the iRidium mobile company when bringing to the market of new products - control panels for KNX based on the Android operating system. We were looking for a partner for visualization software to expand the capabilities of our panels and adapt them to the local market - and found partners precisely in the person of iRidium mobile. Thus, our control panels SC7, SC10, SC15, SC19 are additionally equipped with iRidium pro software with an interface (GUI) specially developed for us. We were convinced of the iRidium mobile professionalism - from a technical point of view and when communicating with us as a client. We hope that this cooperation will only develop.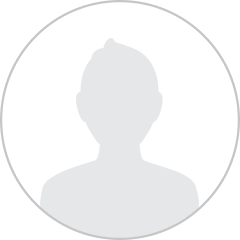 Siemens AG (Germany)
Andreas Deinzer, engineer
From my personal experience with iRidium I can say that it is solid software that functions with no failures. I can fully rely on it, and it is convenient to work with. The import possibility from AMX and KNX native editors to iRidium GUI Editor saves time on project set up. iRidium also offers free on-line courses to help integrators master this software. And technical support is highly professional, any difficulty is solved efficiently. At present iRidium's achievement is big, but there is a way to go, for instance, adapt it for work on virtual machines (RAID) and include automatic license calculation. iRidium mobile is a reliable company with good future.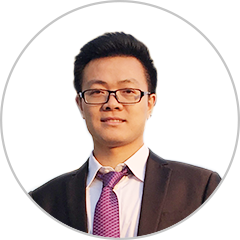 HDL (China)
Jack He, International Sales & Marketing Director
iRidium Mobile company is professional in Software Development with very many options for users. For system integrators you could find your favorite features within iRidium solutions and all functionality of the software is very useful. Most of HDL Distributors & Dealers have positive feedback about iRidium software and its capabilities in different projects and applications.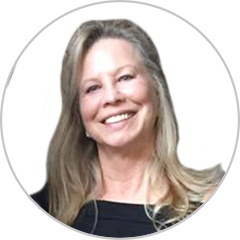 Global Caché (USA)
Robin Ford, VP Business Development
We've been happy to work with iRidium for many years and consider them a close partner. Since we have many customers in common it's important, of course that our products work seamlessly together. Iridium's excellent engineering team has ensured us of that. And, it's such a pleasure to work with enthusiastic people that love what they're doing like the iRidium team does. The mix of people and products at iRidium has made our partnership a very positive experience.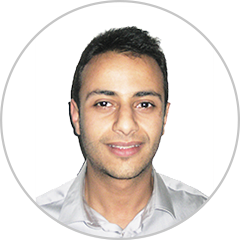 Legrand (France)
Abdellah Jaafar, manager
iRidium is a solution that replies to the needs of the end user, managing all audio video, home automation … from one panel has never before been so easy as with iRidium solution. iRidium for My Home allows an easy integration with third-party systems, without having a "real integration"= controllers that "speak" together, the integrator/installer can propose an easy solution with a big added value to his customer.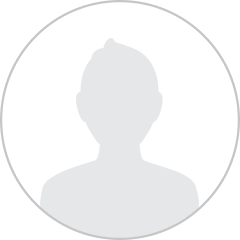 Helvar (Finland)
Paul Wilmshurst, Global Business Unit Director – Lighting Controls
The new cooperation is valuable for us. We've always worked hard to give a clear advantage to our customers by providing real freedom of choice in hardware, due to our independence and understanding of lighting components, electronics and control systems. Now thanks to our mutual work with iRidium our customers are free to choose which devices they will use to control lighting, be it their own smart phone or tablet.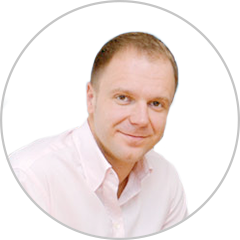 Zipato (Croatia)
Sebastian Popovic, CEO
iRidium mobile is a great solution for customizing the user experience when using Zipatile. Furthermore, integration options and great support provided by experienced iRidium technical stuff could be a crucial point when creating a complex smart home or building solution.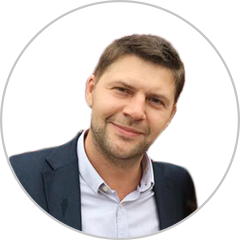 SMARTEQ (Russia)
Nikolay Beloshitsky, CEO
For us, cooperation with iRidium is an interesting and promising project. Management of automation systems is a topical service for a modern hotel, and the integration of this service with our hotel system completely closes the client's needs in this area. Thanks to cooperation with iRidium, integration with all leading automation systems for hotel rooms is possible.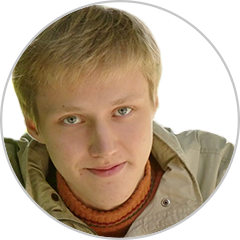 Contactless (Russia)
Pavel Poglazov, engineer
Wiren Board controllers are often used in systems where reliability and fault tolerance are the key factors for choosing a solution. We hope that in combination with the best in the automation market software for visualization by iRidium mobile, the joint product will become a reference solution for domestic projects in the field of home automation, and in industrial accounting and monitoring systems.