iRidi Lite
Control system (visualization + server) for simple and typical automation projects.
Never before has it been so easy to create Smart home.
What was done only by professional installers can now be done by any electrician after 1-hour training.
Thanks to iRidi Lite numerous installers streamlined creating Smart homes and increased their business turnover.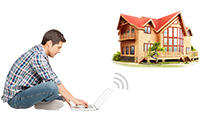 Remote connection
Different ways of remote connection:
- with "white" IP-address – VPN, PortForwarding;
- in other cases - iRidium Remote Cloud.
iRidium server is required for remote control.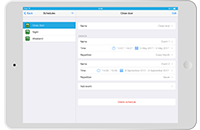 Schedules
Set schedules of equipment work.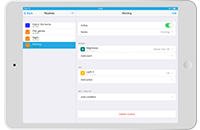 Macros
A sequence of commands for equipment can be launched from an interface, as well as by a schedule or a routine.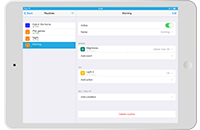 Routines
Create flexible conditions of work for your equipment.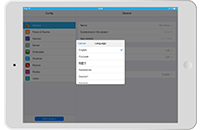 Localization
Create an interface in the language your customer speaks.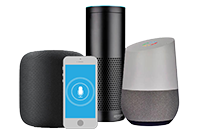 Voice control
iRidium allows to integrate KNX, AMX, Crestron, Modbus, HDL and other professional systems with voice assistants.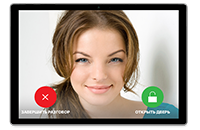 Intercom
Audio and video streams, as well as opening doors, are supported. Mobotix, Siedle, 2N, TrueIP, BusIP, DoorBird, etc. intercoms are successfully integrated. Push-notifications about a call come to a panel (smart phone) in any part of the world.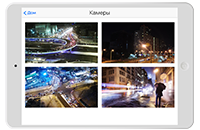 Integration with IP-cameras
Video streams of all modern IP-cameras, ONVIF and control of PTZ camera rotation are supported.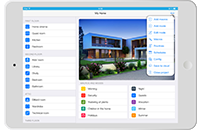 User settings
You can allow your customer to edit or create his own macros, routines and schedules.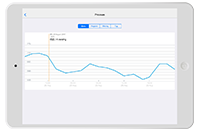 SOON! Graphs and trends
Numerous capabilities to visualize data.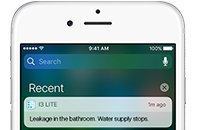 Notifications
A lot of notifications are available:
- push
- sms
- e-mail
- messengers (Telegram, Viber, Slack)
- phone call (via SIP)
Note: Test work of iRidi Lite on your devices before purchasing a license.

User app to create
a control project
of Smart home.
A license is paid once and does not need to be renewed every month/year. One license is used for one object.

Controller for automation systems
and IoT to collect and analyze
data, to export and import
databases, to create
scenes and schedules,
etc.

It's like AppStore, but for Smart
homes. It contains ready
modules to control equipment
of Smart home.
Easy and beautiful
iRidi Lite contains several styles to any taste.

Choose an interface that your customer likes best.
Training course for those who want to make Smart homes fast
iRidi store
contains modules to control various equipment

of professional automation systems
as well as audio/video and IoT devices
Work with Server
i3 Lite app with a server provides wide
automation capabilities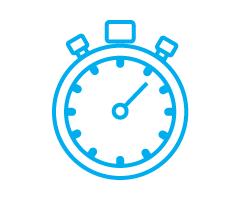 24/7 work
It is always on-line. It gathers data,
provides work of schedules
and routines non-stop.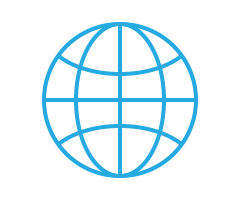 Remote control
Control your Smart home/office
from any part of the world
or via a local net without
Internet access.


Data collection and analysis
Collect, analyze and store
data received
from equipment.


iRidi Server
iRidi Server UMC
iRidi Server RPi
iRidi Server NUC
---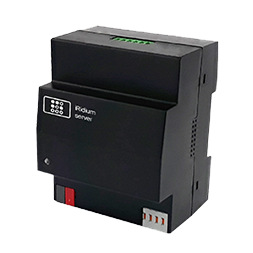 Processor 1GHz CPU NXP imx6
RAM 512 Mb
Non-volatile memory (executable code and data) 4GB
Interfaces KNX TP1-256 (optional), RS-485(optional), LAN, USB A
Power supply 12...30 V DC
Power consumption max 2.5 W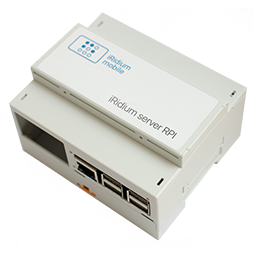 Quad Core 1.2GHz Broadcom BCM2837 64bit CPU
1GB RAM
BCM43438 wireless LAN and Bluetooth Low Energy (BLE) on board
100 Base Ethernet
40-pin extended GPIO
Upgraded switched Micro USB power source up to 2.5A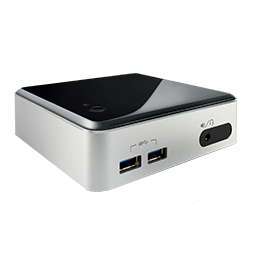 Intel Celeron, Core i3, Core i5, Core i7
2.5" Drive or M.2 SSD
Intel HD Graphics HDMI 2.0a, USB-C (DP1.2) or VGA (HDB15) built-in video adapter
Windows* 10
Why Installers Choose iRidi Lite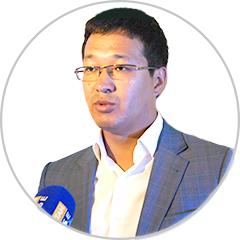 Smart Group Kazakhstan (Kazakhstan)
Ulykpan Essengulov, general director
We use iRidi Lite to control HDL equipment. We did two restaurants and seven apartments with it. Now it is included in projects of villas. Everything is ready in iRidi Lite: you simply take ready control items and create a project fast. There is no need to spend much time or effort on creating an app. Besides not all customers want to spend money on creating an individual interface.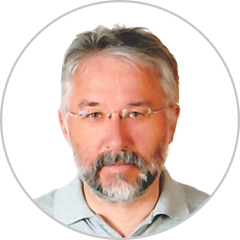 Interkontrol Elektronik San. Ve Tic. Ltd. Şti. (Turkey)
Ercüment Soruşbay, owner
I'm a distributor and my customers use iRidi Lite for their projects. As for advantages of iRidi Lite, I can say, that it is a versatile solution. It is fast and easy to set up. It has more drivers, I appreciate the openness of this solution and ease of use.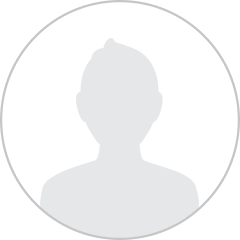 Lýsing & Hönnun (Iceland)
Heimir Jónasson, Owner/Engineer
I am a distributor for HDL here in Iceland. So every time I put up a HDL home automation system I use also iRidi Lite. iRidi Lite works really well with my HDL projects, customer can control both heat and lights. And the most important is really easy and fast setup. I don't need to spend much time to set up projects. I use iRidi Lite mostly in residential houses and sometimes restaurants, and it is a good solution for such projects.
Figures Speak for Themselves
Some statistics

62
supported brands
in iRidi Store


72
countries buy
iRidi


75
installation-companies
become iRidi dealers
every month

786
certified
specialists


3 000
automation projects
are created with iRidi
every year
Membership in Associations
FAQ
Frequently asked questions
After registration:
You'll learn special terms of purchasing iRidium for installers.
You can use and test the product for free.
You'll get access to training courses, documentation and trial-licenses.
You'll get a set of free interface designs to create your first project.
You can get a FREE show-room license for your showroom, if you have it.
Other Products

iRidi pro
System to control complicated
large-scale objects